Vote for me in Rebecca & Tammin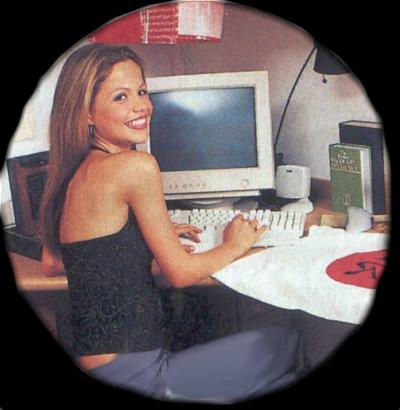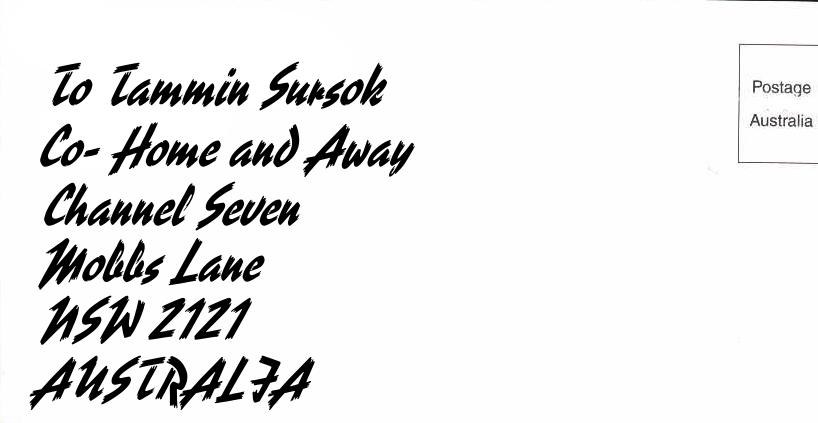 If you would like to write to Tammin ,use the address above.
On this page, I'll share some of the comments I've received in my Guestbook and via e-mail. In some cases, I also may also respond to the comments. Please get in touch!
NOMINEE FOR MOST POPULAR ACTRESS - SILVER LOGIE 2002
WINNER: LIBBY TANNER
NOMINEE FOR MOST POPULAR NEW TALENT-FEMALE 2001

WINNER: TAMMIN SURSOK
Aussie-Celeb Girls Site Ring


Ring Owner: craig hawke Site: Miss Tammin